Deerfoot Inn & Casino
One of the premier Calgary hotels, located in the South, this full service hotel features 188 deluxe guest rooms, a conference center for meetings and conventions, a giant indoor water park, as well as four exceptional restaurants for dining. Our casino and lounges are full of excitement with live entertainment and our showroom concerts will get you dancing. We are located on Deerfoot Trail by the new south hospital and Foothills Industrial Park. We are definitely South Calgary's preferred hotel.
BRAND NEW RENOVATED GUEST ROOMS
---
Upcoming Events
Mary Walsh with Special Guest Sharron Matthews
September 03, 2016
Saturday, September 3, 2016
Wristband 6.30pm – show 9pm
$29.00 or $39.00 for the first 10 rows
More Details
Boogie Night Dance Party
September 10, 2016
Boogie Night Dance Party
Live Music by Silly Wrabbit!
Massive Video Wall!
Dancefloor & DJ!
FREE ADMISSION
DOORS OPEN AT 9:00PM
SATURDAY SEPTEMBER 10
CHROME SHOWROOM
More Details
Chubby Checker
September 17, 2016
Saturday, September 17, 2016
Wristband 6.30pm – show @ 9pm
$39.oo or $59.00 for the first 10 rows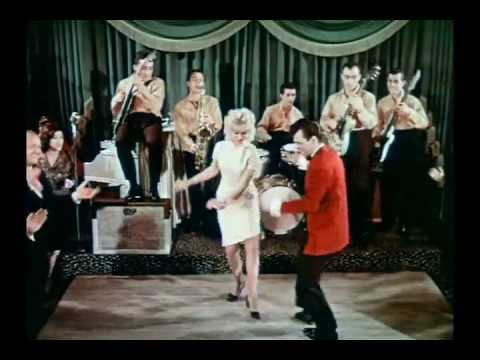 More Details